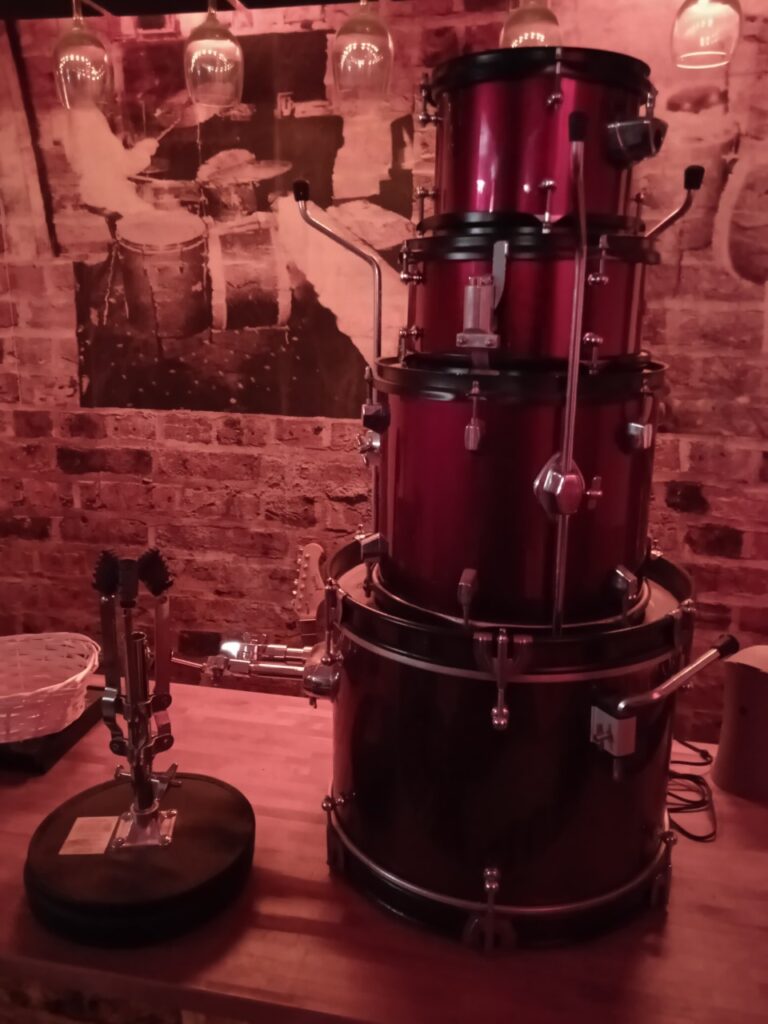 Tuesday 13th December, 2022: Vendors for auction from 2pm. Stall Holders from 5pm at £5 per stall Public Viewing from 5pm. Bingo Totty at 6:30pm Auction at 7:15pm Thursday 15th December, 2022: Stall Holders from 2pm at £2 Public Viewing and buying from 5pm Bingo Totty at 8pm – £1 per game.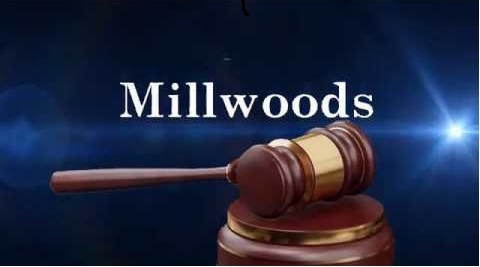 We are creating a night in which you can do great deals with vendors and then relax to playing bingo and having some music and fun! This free event is on Thursday 15th December, 2022. The days program is such: 2pm – 5pm vendors and stall holders can set up to sell at £2 per […]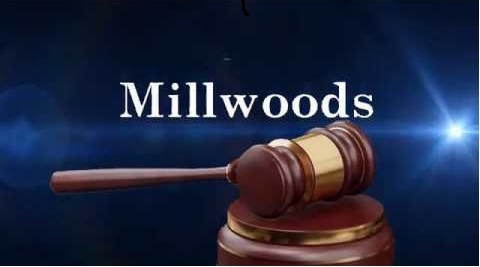 Bingo Totty and Millwoods Auction unite for a one of Christmas Fair in which vendors are invited to sell those last minute items we always need at great prices. We will then have games of bingo and some crazy fun. Vendors can have a stall for the magnificent figure of £2!